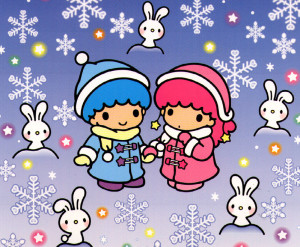 I feel like giving promotion to beautiful things I find on Etsy or elsewhere.
In the spirit of North Node in Libra perhaps 🙂 partnership. Fair exchange.
Yesterday I was looking around and discovered these.
They will look beautiful on my altar.
And all the way from Jerusalem. I love house imagery. House + light = Cancer heaven 🙂
And this morning I woke up thinking about the North Node in Libra, about cooperation and seeing the other side.
How I need to learn these lessons. NEED TO.
And maybe you do too.
And how a steady diet of guidance and meditation can help get me there. And daily mindfulness.
But MORE THAN THAT sometimes a breakthrough is needed. To hit bottom.
Often if we don't hit bottom, we just keep going on and on and on and on and on and on with our crap.
And honestly if you don't start to learn these North Node in Libra lessons, seeing the other person's point of view, you will wind up alone in absolutely every sense of the word. Sound scary? Because it IS scary.
Libra is also quite a strategic sign, ruled by Venus. She's no dummy! You won't get what you want by stomping around. You get what you want by slinking around 😉 learning and observing.
I remember my landlady once telling me about an interaction with her husband. How she had techniques to make him feel like her ideas were his ideas.
Interesting because Venus is in Aries now and will oppose Mars in Libra and what we need to do with oppositions is find the middle ground and extra interesting here because of the reversal. Mars "belongs" in Aries. Venus belongs in Libra. Or so we are taught 😉
In other news, I had a quick chat with an old friend last night and we were talking about relationships and she uttered this very simple wisdom. How an unkind spouse was harder to fix or deal with than many other problems i.e. whatever your complaint is about your marriage or your relationship, if you are involved with a heart-person, a kind person, you are way ahead of the game.
I've got a reading to start so I'm going to stop here.
Happy Sunday 🙂
What are you learning about North Node in Libra so far? 
Love, MP
**
I have some new readings packages listed on my site. These are for my "frequent flyers."
They are great for you because they include plenty of bonus minutes. They are great for me because I love a chunk of change all at once (natal Uranus in my 2nd). I think the price for reading averages to $80 per hour instead of $100. Check it out!