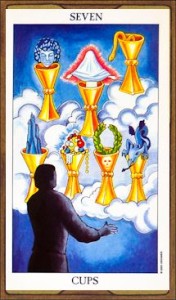 The big news this week is Neptune going direct (at 7 Pisces). 
It was mid-June that Neptune went retrograde, and I do believe that stories or events from that time period that got lost in the slush shall resume this week.
So think back, think back to mid-June. Think back to the summer. Think back to the long Venus in Leo transit. Leo and Pisces inconjunct so we had to adjust.
And then Venus entered Virgo and opposed Neptune. Now Venus is in Libra and did inconjunct Neptune yesterday! Why am I so focused on Venus? Because the long Venus transit was the big story of the summer. I cannot separate the two. There is a connection.
You may want to visit not only your Pisces House, where Neptune is currently transiting, but also your 12th House, associated with Neptune and Pisces. This is how my mind works, y'all.
Expect Neptune News on Thursday during the Moon Neptune conjunction. 
And for those of you weary of Scorpio Season (heavy much?) this week we go larger than life.
Mercury and Sun will enter Sagittarius but I'll write to you about that later…
xx