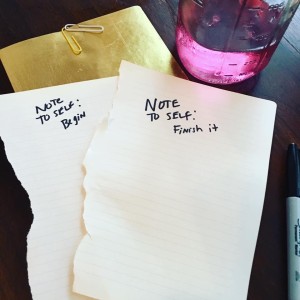 Yes I am WAY behind on my blogging and there is SO MUCH sky-news to share.
Mercury is now retrograde and we have the Solar Eclipse coming on August 21st which is around the corner!
This post is just to let you know that I will be starting a free newsletter so if you want to receive it please message me at moonpluto@gmail.com 
If you've emailed me in the past though, I probably already have it –
I'm sure some of you reading this never have so… sign up! 
Will I catch up this week? Honestly I'm not so sure. If you want to keep up with me day to day, follow me on Facebook.
Here is the Facebook link my personal page
Here is the Facebook link my business page (yes sometimes they overlap)
Here is the link to my September Tarot class! 
Here is the link to a little interview I did about the September Tarot class!
My Instagram!
And I hope y'all are doing well. I'm good – just busy
xoxo