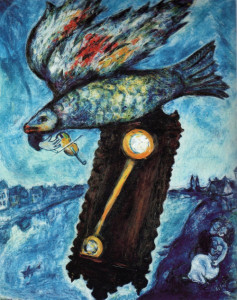 A couple weeks away but on my mind this morning.
From my Facebook. I repost stuff from there because I know I have folks who read the blog but aren't on FB: 
Redemption Alert!
Neptune goes DIRECT on the 18th.
All is *not* lost!! 
In fact, all those messages in all those bottles that you threw into the sea — they come bobbing up!
Fish them out! Read them! Read them out loud!
They tell your story, since the last retrograde…
Thus prepare your fins, your flippers, your snorkel, your breathing exercises……….
xx