FYI I have made a couple changes to my Saturn in Capricorn course! If you are interested in taking it, if you were, are, on the fence about taking it, message me! Moonpluto@gmail.com
Here is the original blog post!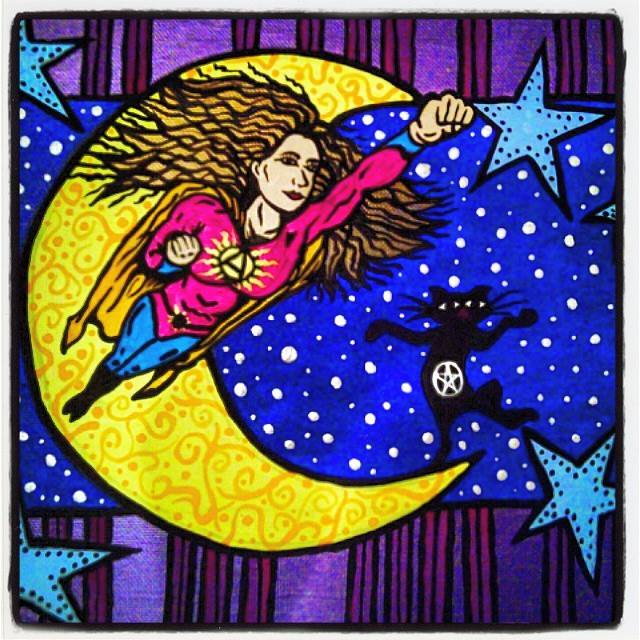 This week we recover.
Christmas Eve recovery.
Christmas recovery.
December recovery. November recovery. 2017 recovery.
Recovery recovery recovery.
I DREW A CARD FOR US: Four of Wands. Something good.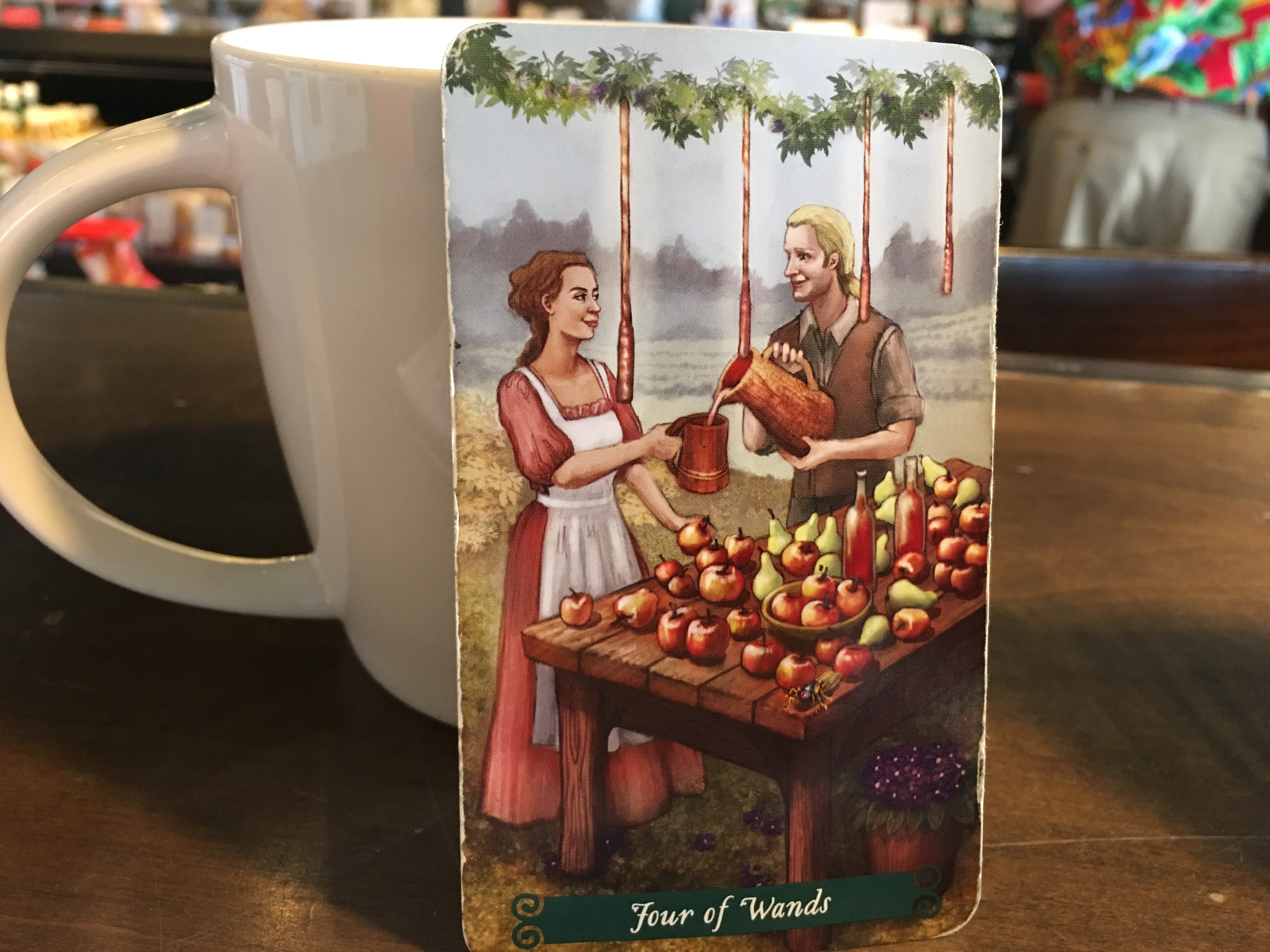 And there is FLOW to this week so I want to encourage you to REALLY check in to this deep deep recovery.
Restful *while* making progress. As though recovery is a place and time. MOTEL RECOVERY. Check yourself in, my friends. They have those little bottles of liquor and cable t.v. or whatever you need. Whatever you need. A comfortable bed.
Mars is trine Neptune this week. What does this mean? Passionate clouds. Do you hear me? PASSIONATE CLOUDS! 
This week's Moon is Aries then Taurus then Gemini. That young part of the wheel. You are brand new.
Remember that Aries is FIRST, the first sign of the zodiac, spring buds. ENERGY IS HERE. Motel Recovery.
Do you feel this? Take this rest NOW. Why? Because the first week of January has a FULL MOON and Uranus going direct and other stuff. Other stuff.
A NEW YEAR!!!
So we are wrapping it up, my friends.
Goodbye 2017.
Goodbye PAST.
Goodbye PAIN.
HELLO TO THE NEW WORLD!!!!!!
OPEN THE ROADS!!!!!!!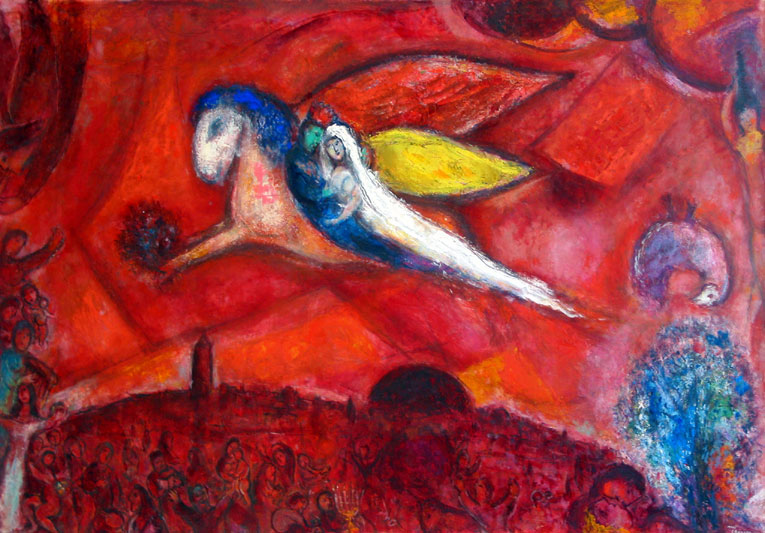 My BOGO (on 60 minute Readings) is available for the rest of DECEMBER 2017. $125. Message me and we'll get you scheduled xoxo