Conversations conversations conversations. I am not surprised. It's only Monday but a Mercury week as I was talking about yesterday on the blog:
lots of exact Mercury aspects and the Moon in Mercury-ruled Virgo Wednesday, Thursday, and part of Friday.
I posted the Pixies song Where is my Mind on my Facebook and made a video for a friend whose love life is weeping. Mercury to the rescue! (And there was more, much more, to the day already!)
I am supposed to be writing my book of poems for my friend's press. She is a poet and publisher and I am supposed to be writing my book of poems but the rent is in the way. I mean, the daily life concerns are in the way in my MIND.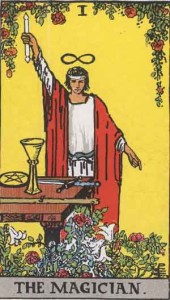 Is it possible to do both? I think I used to do both. Work and write. Write and work. Write and worry 😉
So I am wondering now what is it about this project that has to change. Maybe it's the project that is the block and maybe tomorrow's Mercury Uranus TRINE will open the road. Maybe.
Are you closed? Are you open? 
xx