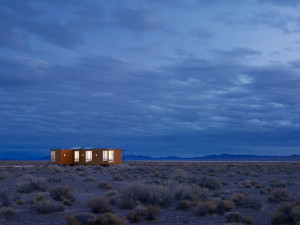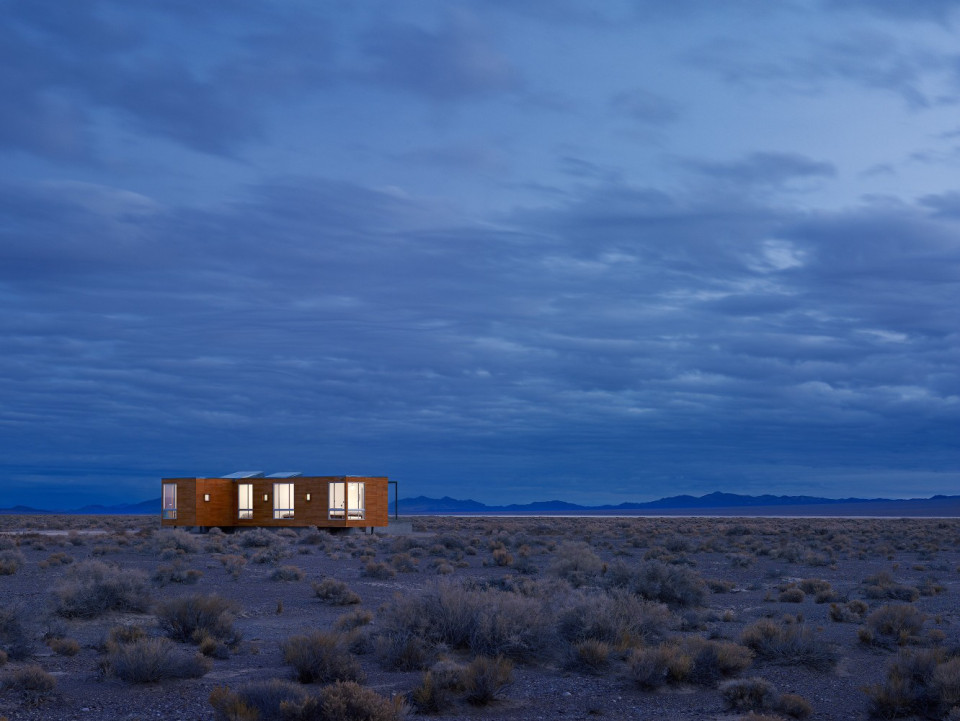 Let's talk a little about the Pisces Eclipse – on Friday –
a Lunar Eclipse.
24 degrees Pisces.
September 16th.
CHECK YOUR CHARTS!!!!
This Full Moon Eclipse aspects Mercury (retrograde), Venus, Chiron, Mars, and of course opposes the Sun.
All these aspects are hard ones. It's not a "friendly" eclipse.
Let me give you a brief Neptune review because what we're really doing here is saying GOODBYE SO LONG to the ILLUSIONS and deceptions and useless longing/hoping/masochism that NO LONGER SERVES US.
(And it never really did.)
With a little help from Rex Bills,here are some items associated with Neptune/Pisces/12th House that you may not want to hold onto after this Eclipse runs through town:
anxiety
feeling confined
being confined
delusion
lies
distress
disappointment
And okay I think I'll just stop here with the list, but let me say this, just one more thing, that Neptune and the 12th House rule prison and confinement of all kinds, bondage yes, but also rule ESCAPE.
So you really can ESCAPE this crap.
If you want to. Only if you want to. Maybe you don't want to. Maybe you want to keep singing in your chains like the sea but frankly my transits are changing me not chaining me and I'm into it. I want MORE than Neptune has to offer.
Yes Neptune brings me wine and music and holy solitude and omg the Neptune ecstasy I can feel is immense and intense BUT…
I have a stockpile of Neptune I'm gonna let go this Friday.
Are you? Are you ready?
xx