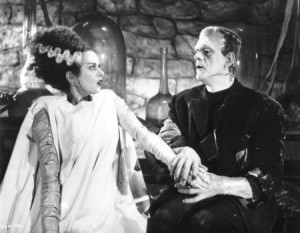 I tend to get confused between a new month starting and when the Sun enters a new sign.
Tuesday is September 1st but it's already Virgo Season. I'm in shock. Still reeling over the Full Moon's shocking news and here we are at the end of August.
Be still. That's my advice for people facing hard transits and hard times today, tomorrow, next week. Hold still. Wait. And let your room get messy.
*
This week:
The Sun in Virgo opposes Neptune; Venus conjoins Mars in Leo (Venus is still retrograde); the Sun trines Pluto; Venus goes direct over the weekend.
I feel like you know what I'm gonna say. Finally your love life gets straightened out, even if it's just ONE THING, or at least you know what you want to do next. Who's in. Who's out. That's the Venus direct thing. And the Venus Mars thing is passion so you shall PASSIONATELY, you shall passionately, you shall passionately.
We'll get this fire again when Venus goes direct.
The Sun Neptune, to me, repeats the Full Moon themes from this weekend. You may need a drink. And then one more. But it's a toast this time, not tears.
One thing I forgot to mention in all my blogs and videos (yeah you won't see most of the videos unless you Friend me on Facebook) is redemption, which is another Pisces/Neptune/12th House keyword and probably my favorite. Redemption and Grace. Grace for the most wretched. And by wretched I mean…
You know that feeling of just wanting something to exist? To be born? Doesn't have to perfect. Doesn't have to become a doctor. Just to exist. Start small. Give it a chance. That's how I feel right now about something. And I'm hoping. And I stop and I question why I stop short at that. That maybe there's more available than just that.
xx