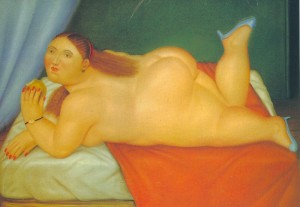 Rainy day in the big city.
Jupiter in Gemini is stationing retrograde today.
And the Moon's in Gemini. It's like a little farewell party. So long, expansion. Time to reflect.
Not that Jupiter disappears. Not that there will be reversals necessarily. But you could feel a bit less… cheerful in the area of life where Jupiter is transiting.
Contemplation. Consideration. Introspection. Listen to some Hildegard von Bingen 🙂
Some strong Jupiterean types can turn into zealots, fanatics (you know these types, right?) and maybe you've been fanatical in your Gemini house due to Jupiter's presence there. Pushing the energy and good feeling to its limit. Forcing it sometimes. And maybe you've gone over the top. Yeah, you know you have 😉
I know you guys want me to draw a card or two for this, so I will 🙂 Let's head over to the desk…
And these cards are for people who are feeling fearful, worried that Jupiter retrograde will take something away from them. They're a little afraid of silence. Know any Gemini like that? 😉
The cards I'm pulling today are making me laugh. I mean, I assume that when I am pulling cards for the collective, that there is also something of my energy in the spread.
And what do we see here? The Empress, the 10 of Cups, and the 9 of Cups. Nice.
And you know what? I don't even want to give you my interpretation. Not yet. I know what the books say, that's easy enough. I'm going to let these cards sit on the desk and come back later with some thoughts.
In the meantime though, consider these YOUR cards too. What do they mean to you? 
xo
P.S. You know what? I am really feeling this transit. This transit is telling me, "Calm down, slow down." Jupiter in Gemini has been uber overwhelming. We need this break.
***
Same day appointments available when I am!