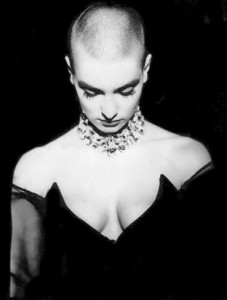 Another humid day in the Big City.
Mercury is retrograde and I still don't feel like blogging which is rare for me, to not have thoughts that I want to share RIGHT AWAY. Usually they are pouring out!
Clearly I need an inspiration infusion so on the train I was reading a little Jeanne Avery and reading about Jupiter and how too much Jupiter in a chart can lead to a kind of over-optimism which can then lead to — oh no— disappointment!
Not bad for a down side, huh? Considering the down side of the other planets! That's why Jupiter and Saturn in conjunction is such a groovy aspect, although some astrologers no doubt believe Saturn's gloom will cancel out Jupiter's joy. The opposite is true. Saturn gives Jupiter some much needed realism, some limit–
Because boundless enthusiasm and joy without a job (Saturn =work) means no food, no shelter, in my humble opinion 🙂
Mercury retrograde, by the way, is one degree past sextiling Jupiter, a good aspect, although possibly a speaking-in-tongues-aspect, good for channeling!  Air and fire people are definitely at home in this sky.
How do you feel about Jupiter? 
Love, MP