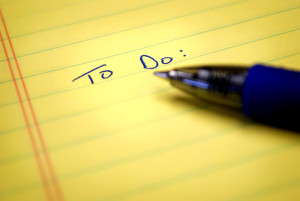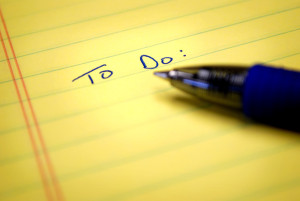 Once in a while I have to switch things up which is why I'm going to draw a card for you from the Wildwood Tarot today. I wouldn't call it a "traditional" deck, card by card, but traditional enough for me.
The Moon Pluto opposition is done but we still have a square to Uranus this evening. This could make you feel a little crazy, a little free. I predict a new perspective for you. Something you haven't felt or thought of before now. Enlightenment.
The trine to Chiron I also like. If you aren't feeling well today, this aspect is good news and so is the trine to Saturn. Supportive, healing aspects. Putting yourself back together.
And of course the biggest news today: Jupiter is now in Virgo, the transit of the witch!
What has grown a little too crazy, a little too free in your life? Jupiter in Virgo + Saturn in Sagittarius will help you clean up 🙂
Today's message from the Oracle: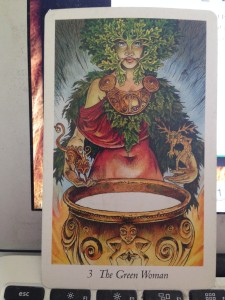 The Green Woman (Empress). I saw her yesterday as well when I drew from the Rider Waite. I don't have the Wildwood guidebook by my side so I'll just tell you what I feel from this:
that something's cooking. That Empress/Green Woman is very Jupiter in Virgo. Health is wealth. Beautiful cauldron. Magick that is nourishing. Green magick, green medicine. The cauldron as reflecting pool. There is certainty in her gaze. Ask her for what you need, answers, guidance. I wouldn't doubt what she tells you.
*
How will Jupiter in Virgo affect your chart? Message me and indulge in my special August Reading. $85 instead of my usual $115 hourly. We will talk Jupiter in Virgo, the September Eclipses, and do a special JV Celtic Cross for you. Phone or FB Messenger.