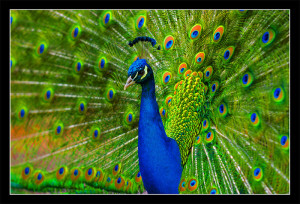 We've just begun talking about Juno (Hera) in the virtual classroom. Juno the faithful wife vs. her husband, Zeus/Jupiter, the philanderer.
One young woman was talking about her Juno in Sagittarius, the desire for freedom in partnership.
What did Juno desire? According to Demetra George, Juno desired mystical union in the marriage bed. But I've only just begun reviewing the Juno chapter. There is more to discover.
And I think on what we've learned so far, about fierce brainy Pallas, sublimating Vesta, grieving Ceres.
Pallas couldn't "have it all" or didn't want it all. Career Woman of the Ancient World. I think it is wrong for us to assume that Goddess Pallas wanted anything more than what she had.
And Vesta? The vestal virgins would have been killed if they had been caught breaking their vows. Duty and devotion. Commitment to the flame. And yet I wonder about secret love affairs that MUST have gone on.
And Ceres? So fused with her daughter Persephone that they are one being. Maybe she was jealous of her daughter. Maybe SHE wanted to be ravished by Pluto.
And now Juno. She got a man but he ain't true. What to do, what to do, Juno.
Four stories of goddesses, of women. Myths. Are we all of them? None of them? Some of them?
Which goddess are you?
Love, MP
There is still time to join the second MoonPluto Land drop-in (virtual) class which starts later this month. Email me for details. It will be an intense 2 week conversation. Topic: Your 5th House, your North Node, Your life as a work of art. Creativity and removing creative blocks. I wanted small enrollment so that I could focus easily on individual charts, 10 people maximum and we still have some spots open. Fee is $100.