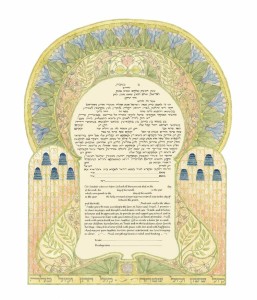 I'm not getting a strong sense of Juno yet, what she's about.
I admit I need to finish reading Demetra George's chapters on the Goddess, but when I first read about Ceres, I got it. And when I read about Pallas and Vesta, I got it.
Juno, for some reason, is mysterious to me. Somehow I feel kept out of her story. The other Goddesses WERE their stories. Juno's story is about someone else. Her husband.
Despite my romantic, sacrificial, idealizing Venus in the 12th House and Neptune ruling my 7th House, I can't imagine finding fulfillment and being-hood through my relationship only. Despite my desire for marriage and monogamous sexual union. It's part but not the whole.
And I'm not judging Goddess Juno for her fidelity and loyalty. Nor am I praising it 😉 To each their own. Who am I to judge?
You know what it is? I'm not feeling Juno's power here. The other Goddesses feel, to me, like real women, flesh and blood. Interesting juicy myths, ripe and colorful. Juno feels invented.
And yet. And yet there must be more. Clearly I have more reading to do 🙂
Love, MP
***
There is still time to join the second MoonPluto Land drop-in (virtual) class which starts later this month. Email me for details. It will be an intense 2 week conversation. Topic: Your 5th House, your North Node, Your life as a work of art. Creativity and removing creative blocks. I wanted small enrollment so that I could focus easily on individual charts, 10 people maximum and we still have a couple spots open. Fee is $100. 
Also email me if you are interested in the Private Forum/Message Board. Not a class but a safe, secret place to discuss astrology, spirituality, health, healing, relationships, Tarot, meditation, magic, and all things MoonPluto 🙂