I'm a tense person.
I don't realize how much until I go to the Physical Therapist and she makes me aware.
See, I'm living my chart. Virgo South Node. VIRGO MOON PLUTO. Virgo Ascendent.
I only have one cup of coffee a day but it may too much. Because I'm a tense person!
SO. I'm thinking of Jupiter in Virgo. It won't be that long now, my darlings!
Jupiter (BIG) will enter Virgo (ORDER ROUTINE REGIME) and my First House and this girl needs her meditation discipline back, among other techniques to reduce stress and tension and clenching and tight tight tight tight muscles.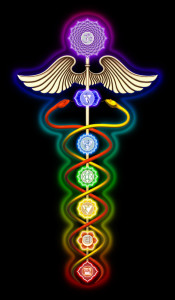 We don't have to take this transit as an increase in Virgoan tightness (i.e. making VIRGO "bad" qualities bigger) but to put ourselves on the good plan! Mine shall include the lengthening, the relaxing.
And not just make a list either. This has to be life changing.
(Why all this tension? This tension is fear, isn't it? Yes this tension is fear. Probably some trauma in there too. That caused the fear. Isn't it time? Isn't it time, MoonPluto? Isn't it? And for you too? )
August 11th. Jupiter enters Virgo. Save the date!
Love, 
Mama MoonPluto xx
*
The Summer Special continues! July only. 60 minute readings are $65 Astrology & Tarot and my schedule is filling up but purchase in July and we can talk anytime. Phone/Skype/Messenger only. No email for these. Email readings are available but regular price!