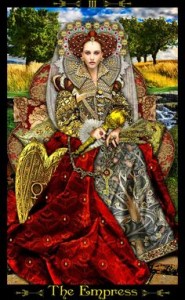 Which is what I posted on Facebook earlier this evening. I was all about self-acceptance and embracing my curls until…
Today I went to the salon in my new town to get a "root touch up" and he asked me about the flat iron. No one had ever asked me about the flat iron, not in all my recent years of getting my hair cut and colored. Or maybe they asked in a different way. In either case I decided to go for it and WOW I have never seen my hair straight before and I felt, and felt I looked, pretty.
Mars is opposing my Saturn in Taurus these days. Tomorrow it's exact. And I'd lost track. I'd forgotten that Mars was so far along until this morning and thought AHA that's why I've been feeling so gloomy and frustrated damn Mars opposing my Saturn and I was weaving all these gloomy theories until this afternoon. After the hair thing. After the flat iron. After feeling pretty.
Saturn is our fear. Crystallized. SOLID. Solid fear. In my case, solid fixed (sign) fear. Our inner policeman. Protective but sometimes we don't need protecting or guarding. And Mars came today to smash the crystal. THAT was the truth of my Mars Saturn transit. Setting my Venus (Taurus) free. Only Mars can break Saturn like that.
Are you watching Mars in Scorpio? Got a story to tell?
xx