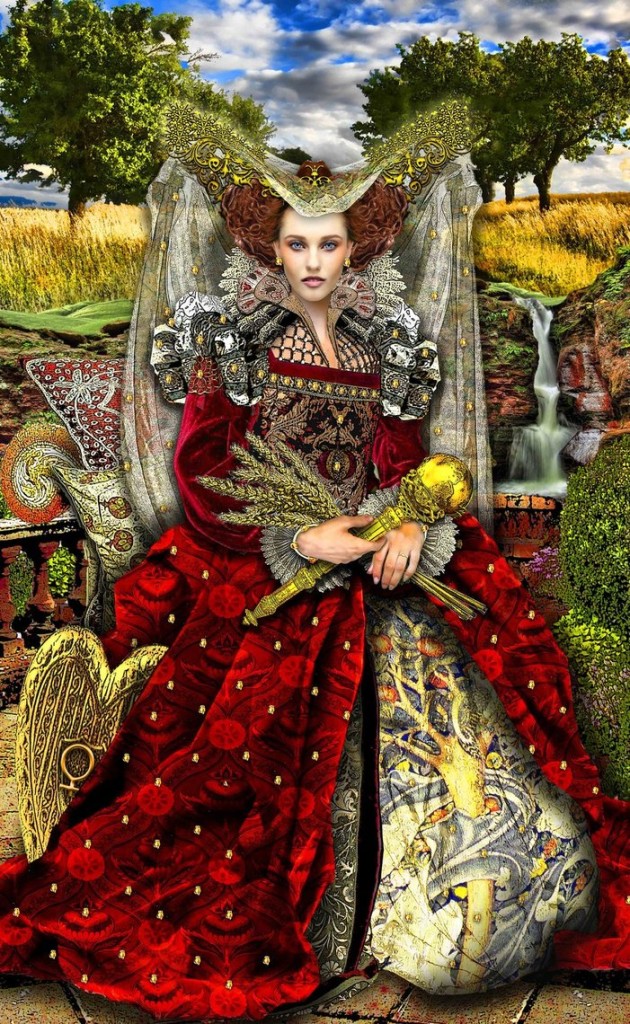 Really. It is a good weekend.
Next week is dicey.
Sun in Cancer opposes Pluto – spotlight on your shadow! Try not to get creeped out by all the truth — seeing deeply into your own (and their) motivations. Highest vibration here: don't pass the buck or the blame. Your hands are dirty too. Pluto dirty. You had your reasons. Everyone has a dark side. 
Also:
Mercury in Gemini is inconjunct Saturn (depressing). Moon in Aries (impulsive). Mercury enters sensitive Cancer. Folks with an emphasis on the cardinal signs (Aries/Libra, Cancer/Capricorn) in their charts will FEEL next week the most. What will they feel? THE EDGE. CLOSE TO THE EDGE. Arrrrgh!
You're used to it by now, I know. You take it in stride. But do we REALLY need the Moon in Aries while the Sun is opposing Pluto and not that far off from squaring Uranus? No, we don't. But here it is. Yay 😉
So I like this weekend way better. It's smooth. It's clean. No stubble. Shiny Happy People weekend. Moon in Aquarius sextile Uranus and trine Mercury. Futuristic thinking. Make plans. Imagine stuff. No need to manifest or have all answers. I even like the Moon's opposition to Venus Jupiter in Leo. There will be moments of demand (emotional people requiring applause) but no big. The Moon moves fast. Just keep your mind moving.
Sunday: sweet and fast Mercury in Gemini is sextile Venus and the Moon enters Pisces (trine to Mars and conjunct Neptune). Seriously guys, I got no complaint. Even Sunday's Moon Saturn square can't get me down.
As for today? We're under a Mercury Jupiter sextile. Probably why I'm showing you my optimistic 🙂
*
I am doing a Summer Special this July (not sure what I will do for August).
60 minutes = $65
And we can talk about whatever you want but Transits + Tarot is one option.
I put a link to this on my PayPal form so you can order through the site.
Phone/Skype or Messenger. No Email Readings with this.
One chart only (two charts okay IF I've seen the second chart before.)
No new synastry readings. If you want Synastry with new charts, those are usual price.)
You can give these as gifts. You can buy them in bulk 🙂 it's pretty awesome.
I decided to do this because I listen to my gut — telling me that there were some people I needed to make contact with (for the first time or again) and this would help bring it.
UPDATE: And it's true. The special is going well and I am circulating. It's good.