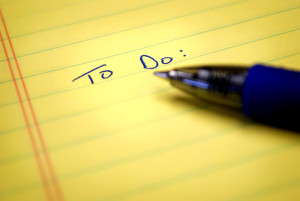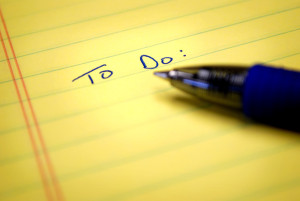 Work work work, work work work, work work work under today's Virgo Moon!
The Virgo Moon square to Saturn has just passed (you may have felt a heavy sadness) so we're pretty much home free in terms of how life will FEEL today.
Yes we do have a Moon Neptune opposition but that may feel pretty good to many of you, as long as you don't mind being WOKEN UP to the facts, which Moon in Virgo tends to do (yes another reality check).
Sun sextile Pluto today as well and a Jupiter Uranus inconjunct. Sun sextile energy supports the Virgo Moon (water/earth) but this Jupiter Uranus thing is unstable for sure. Think about it. Virgo and ARIES? HUH? You want to go go go but ONLY IF the neat rows are very VERY neat first. And even then. It feels ADD to me. Checking checking checking, on fire for checking. Did you lock the door? Are you sure? DID YOU LOCK THE DOOR? Don't remember? Uh oh gotta go back to check check check. Feels compulsive, feels nervous – but, as I so often quote, it's JUST THE MOTION (quoting Richard Thompson), the motion of the MIND.
Tomorrow, Mercury in Scorpio will trine Neptune (it will be exact). Under the Scorpio sky, we're getting all this Neptune practice. Like or Dislike?
xx
Reminders! 
Info about the Astrology Class is here 
Info about the Creativity Class is here

And I am running a *SPECIAL* on readings until Sunday midnight. This has become a regular thing with me, running a special of some kind 🙂 once or twice a month. This one is a **Buy One Get One Free** thus when you purchase my usual hour-long reading, you get TWO hours of time to use whenever. Last time I ran this one, I did it only on Facebook and allowed a maximum of ONE per client but now I'm advertising here too, and folks can purchase up to FIVE in bulk and yes you can give these as gifts.