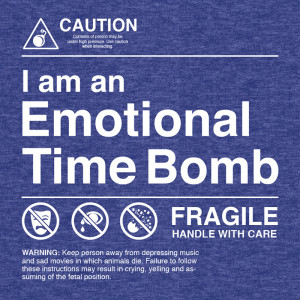 It's all moving so fast now. I know I'm not the only one who feels it. And we can say it's the Full Moon and it's the Full Moon conjunct Uranus but which came first – the life or the stars? I'm not sure.
What I know is this – tomorrow is something special. The Sun in Libra opposes Uranus and the Moon will make a slew of aspects before it reaches its most state of full. I can't help it. I have to say it. There will be a surprise – from your Aries House. Tomorrow.
Moon square Mars, Moon trine Saturn, Moon oppose Mercury, Moon square Pluto, Moon conjunct Uranus. IN ONE DAY. And I'm not mentioning any asteroids obviously. This is a lot of FEELING. In one day.
Mercury squares Pluto as well. Dark thoughts. Obsessive.
I recommend you just watch it. Watch it unfold and it may feel like watching a building burn but what option do you have? To run into the fire? There's nothing you can save.
Work with me, business stuff:
-Mini Moon Tarot all weekend
-you can join the tarot group
-asteroid group starts this month
-weekly tarot subscriptions, reading or teaching bundles – just message me for the $$ info and other details