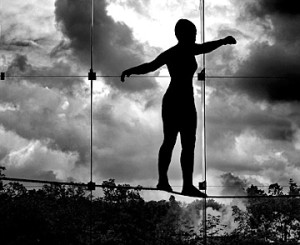 I must blog about this, I thought to myself, as I finished a Tarot reading with a long-time client.
She's in a new relationship and it's like she's been waiting for him for years. Since I've known her. Through various break-ups and make-ups. Her Magician.
Finally he is here and shortly before she met him she was contemplating going to school a few hours away, moving there, and, well, is this self-sabotage? Is this Gemini Rising flip flop? Is this: you get what you want and now you don't want it? WHAT IS THIS? WHAT IS THE ROOT OF THIS FEAR? This is an Aries Woman. She's got shit to do. Don't try to stop her, k?
And he. He's got a ravenous Moon Pluto conjunction in Libra and he's a fire sign too. Both of them passionate, loving, fierce. All consuming.
It was a short reading today. We both had to go and I went to make some more tea and she was still in my head. And I thought: longing for, yet terrified of, this consumption, being swallowed up.
Fire.
Fire consumes.
Read Jonah & the Whale, I said. (I tend to mix water and fire.)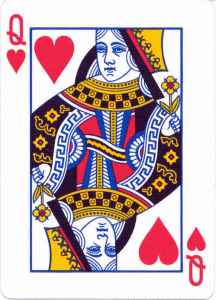 Yes, she said. Fear of being consumed and then left. I understand this fear. I didn't see this happening in the cards but as I'm fond of saying: I'm not God and yet I didn't see this in the cards. Him going anywhere. SHE, however, looked like a flight risk to me. And to herself as well.
But the whale saves Jonah from drowning. He gets saved. What is the great fish? Life. Love. Life. Love. Life. Love. Life. Love. Life.
Love.
The whale saves Jonah. Remember that, dear client, querent, Aries Woman Warrior.
There are other details to the story but I freely admit they don't concern me here. I got what I needed. In Jewish tradition though (my client is not Jewish but I am) we read the Jonah story on Yom Kippur, the holiest day of the year. This love is holy. Do you not feel awe in its presence? It is larger than either of you. It's worth stopping for. Stop. Stop and just… look at it.
"The Magician suggests that in some way magic is present in our lives," writes Rachel Pollack in Tarot Wisdom.
Yes.
xx