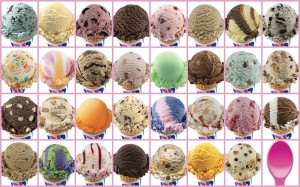 If there's one thing I understand, it's being an artist: the drive, the desire to create. It almost doesn't matter whether your creation is quality or not. The impulse is the same. And an artist who doesn't create becomes ill.
In the blog post right before this, I was talking about hearing from a director and excited about working in the theatre again this summer, off-off Broadway. See, I used to write plays. Gave it up to focus on making a living. An astrologer friend of mine used to joke about that: ha making a living at THIS? Good luck with that!
I suppose almost everything I've done in my life has/had a laughable risk-taking quality to it and it has never been a straight line. Poetry? You're going to be a poet? I got an MFA.  And then after failing at every office job I ever had, I started taking care of people's animals. People trusted me. You do what? people in my neighborhood would say. Babysit cats? How quirky! 
Aquarius, Uranus, and the 11th House = weird, unique, original, shocking! But a weirdo is never a weirdo to herself, right?
I am not an Aquarius but I do have an 11th House stellium and Uranus is in my 1st/2nd House (so close to the cusp and it changes depending on the house system) and ruling my 6th. Weird work. Weird daily life. Weird career. Unusual animals 😉
A true Aquarian though I find is different than someone who has Aquarian flavors, like me. Just like a Pisces Sun is different than someone who has Sun conjunct Neptune (and not in Pisces).
In your opinion, where is the essence of the planet felt more? In the Sun sign? Or in an aspect?
What are your flavors? 
Love, MP