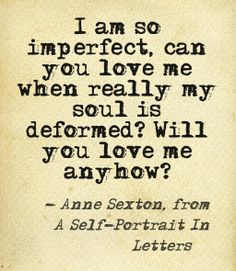 I know not everyone watches the videos. They prefer to read. So I'll tell you a little about what I was saying in today's. That Mars enters SCORPIO this weekend and this is actually going to be a very long story. UNTIL AUGUST. It does not complete until August.
Mars remains in Scorpio until early March.
Mars goes retrograde mid-April at 8 degrees Sagittarius
Mars goes direct in June at 23 Scorpio
Mars does pass that 8 degree Sag mark until AUGUST.
See? This is a LONG FUCKING STORY (and yes we will be talking about this in the astrology class oh yes we will!!).
So we get a peek. Just a peek. A Mars in your Sag House PEEK but then it's SCORPIO SCORPIO SCORPIO all the way.
Questions for you. Your homework.
What is MARS energy to YOU. What is Scorpio energy? Remember that Scorpio is ruled by both Mars AND Pluto. And (they say) Scorpio is one of the best places for Mars! Your mileage may vary. How does Mars in Scorpio impact YOUR chart????????????
So we must consider all of this. Enter the data into your little big brain computer there. What spits out when you consider the permutations AND of course factor in this RETROGRADE notion and what that could possible mean for MARS, which is assertive headstrong BRAVE. Mars in a lounge chair? Mars in pearls? Oh this makes my head happy to contemplate yes it does!!!!
For many of us, this transit won't hold us back at all NO but give us a much needed REST. Not a death, no. But a rest. And then when Mars hits Sag again WATCH OUT WORLD KABOOM!
You may need to make your world (the world of your Scorpio House) a little slower. These transits are no accident. There's a reason for it.
xx
My January Special is ON. I am taking Tarot students. And the Astrology class gets going mid-month, this month. Reading Bundles are available for folks who want to work in depth. I love you.