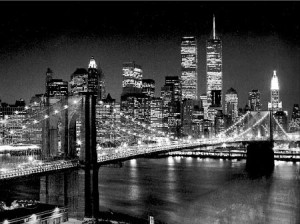 Dear Fellow Stargazers,
I am going to be holding another class in MoonPluto Land, my virtual classroom.
The start date will on or around September 15th. Will announce it for sure!
What will the class be about?
The class will be similar in format to my current class. It is a private class. It is a drop-in class. Q and A. I start threads and students are welcome to start threads as well.
The class will focus on YOUR 5th House, your Creativity, and also your North Node. Your life as a work of art.
I want to help people unblock their creative blocks and to understand their creative impulses better.
And I am also on a personal quest about the meaning of life 🙂 Creativity is essential to this quest.
Just as in my current class, I will use Tarot (may use it a bit more actually) to help unstick the stuck. There will be more individual chart work, with an emphasis on the 5th and the natal Nodes and why the hell you ARE HERE on planet earth 🙂
The current class drinks from many streams and many topics. The next one will narrow it down.
Best if students have a pretty solid grasp of astrology basics and know how to read their own chart. I do not consider this an advanced class though. You can always email me and inquire.
What does it cost?
$100
How long will it last?
Two weeks although we may go a little longer if loose ends need to be tied up or if my schedule gets busy and I actually miss days. But two solid weeks is my feeling.
How many people? 
10 students maximum because I want to do lots of individual work. At most 12. At LEAST 5 to run the class and already we've got two folks committed so we need 3 more to make it a SURE THING.
This class will be grounded in the practical astrology that I love to do but I also plan to be my usual philosophical, poetic self 🙂
What's the deadline? 
I'd love to find my 5 victims participants this week and then we'll keep adding up to 10.
Email me for more information, questions
moonpluto@gmail
Love, MP