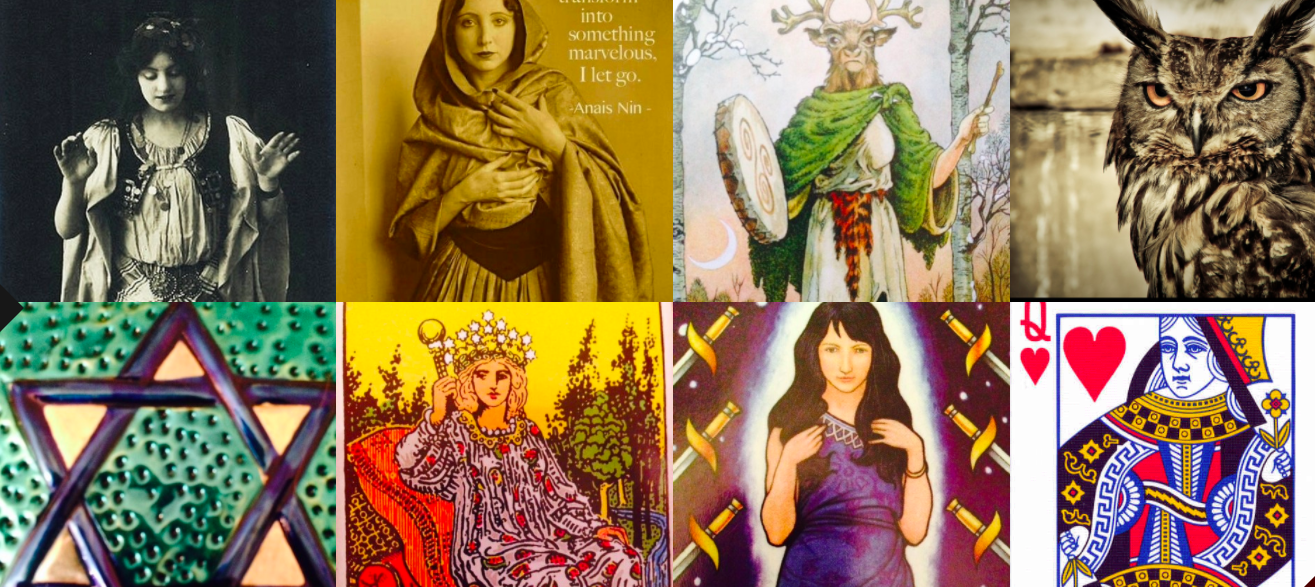 I realized the other day that I've been blogging since 2011. Talking to clients since 2011. That's a long time. Almost ten years. Probably very little that I haven't heard. Questions of love, sex, money, the spirit, grief, love, sex, money, the spirit, grief. Health. Everybody loves and everybody grieves. I don't mean this to sound like the words on a headstone. I'm not quitting, just reflecting. It's been a while. I have experience in what I do. And yes there are some folks I've been working with since then!!
Saturn is square Chiron today.
Two worldly wise teachers. Two teachers in pain and of pain. It's the square aspect that makes the lessons edgy or hard to swallow. Swords lessons. But this is THREE OF THREE, my dears! We've been down this road before, wherever this happens in your chart. Final pass. Last chapter. This difficulty will soon become a memory as a new teaching takes its place. Saturn from the 4th has been squaring my 7th. And YOU?
Tomorrow is better. Venus is sextile Saturn. A sextile is better. A sextile helps. The lessons are less harsh. The lessons are hopeful. You're committed and you don't feel so damn ugly.
BUT WAIT. There's more. It's a busy weekend. If you feel things are slow now, just you wait.

Sun trine Neptune, Full Moon in Taurus, Venus opposing Uranus too. It's a lot. What does it all mean? How do we make sense of the hopeless harsh Saturn Chiron square followed by Venus (love and money) and Saturn (work and structure) followed by Venus and Uranus (completely unpredictable) AND under a well-aspected Full Moon in Taurus. What? Huh? Venus, Saturn, Uranus WORKING TOGETHER. Sort of. Uranus doesn't really "work together" with anyone.
WHAT DOES THIS SAY ABOUT YOUR LOVE LIFE.
WHAT DOES THIS SAY ABOUT YOUR MONEY LIFE.
SECRETS GET REVEALED.
TRUTH COMES TO LIGHT
HELLOOOOOOOOOOOOOOOOOOOOOOOOOOOOOOOOOOOO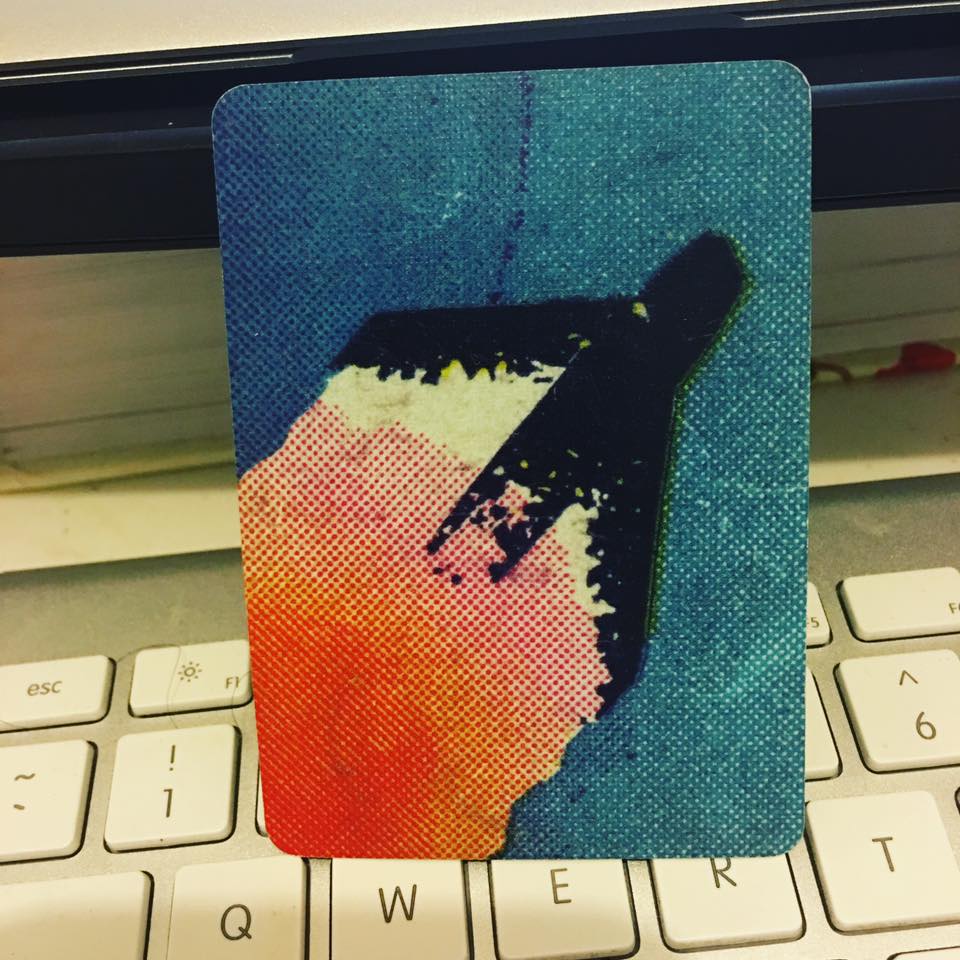 What I think and feel about all this SKY:

Something or someone out of the blue shows up.
That's the URANUS influence. 
Could be a long lost love. A windfall.
New love. Luck alert! FOR ALL SIGNS.
Uranus is SUDDEN. 
Secrets exposed (and this could be you admitting something to yourself) FOR ALL SIGNS.
That's the Full Moon, Taurus/Scorpio influence here.
Long kept secrets REVEALED.
Commitment to a goal (old or new) FOR ALL SIGNS.
That's the Saturn part.
And maybe ALL THREE for you!

And yet this Venus Saturn Uranus thing…
There's more I want to say BUT it may be particular for YOUR chart.
Do you have planets around 24/25/25 degrees? That's the hot spot here.
And then Mercury enters Sagittarius on Sunday AND Mercury will go retrograde in Sagittarius so we have a new story forming.
My advice for you. I'll draw ONE card FOR ALL SIGNS 🙂
It's the King of Wands y'all. 
Advice: SIT STILL. Wait.
Wait.
Wait.
You don't need to prove to ANYONE what you know or how you know or how skilled you are, that you are THE KING. You are the King. That's it. Sit. Wait. Let them come to you.
And oh good lord my picture showed up sideways and I'm on a new computer and not sure how to rotate it on this DAMN THING nor how to remove it (unless I just cut and paste the text into a new post) so imagine that I'm laying next to you whispering sweet Tarot nothings or somethings in your ear with my deck and a magical cup of coffee that doesn't spill on its side 🙂 Hey, Witches can do this shit 🙂
I LOVE YOU. Talk to you soon xo

Info about READINGS is here
Info about THE BOOK is here 
Subscribe to my NEWSLETTER here