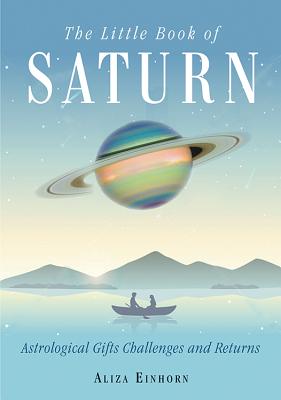 Order here from Amazon and check out the reviews.
"I am so glad you picked up this book. This book wants to be read. This book wants your company."
-from the introduction
"I just received my book !! It is wonderful !! It really is little (small) lol. I read all my parts and they are 100% accurate. No other astrology book has ever pegged Saturn this way. You did a fantastic job Aliza !!
-HJ in NYC
"Aliza Einhorn's very direct and lively way of writing about subjects that often seem overly technical to non-astrologers like myself makes The Little Book of Saturn both informative and enjoyable. Anyone who might know just enough astrology to be scared by Saturn's influence, or anxious about the (sometimes dreaded) Saturn return, will find this book a helpful friend."
-Rachel Pollack, author of Seventy-Eight Degrees of Wisdom.