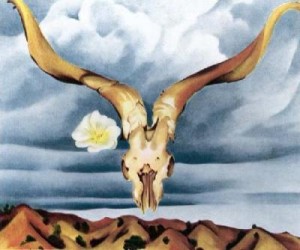 Virgo and the 6th House are associated with health and the physical body. Your daily routines, maintenance.
The 12th House, over on the other side of the wheel, is mental health. It's below the surface of the body and yet its effects are usually obvious.
Let's draw a few cards for a New Moon in Health and Healing,Virgo wisdom, Virgo magic.
Interesting spread here 🙂
1. It is safe to give. You will receive in kind. Don't worry about keeping score now.
2. You may be, or feel, alone at this time. Sit still. What you perceive as lack has purpose.
And the transformation taking place (that WILL take place) looks a little like… starting out as the Queen of Swords. She's your cocoon space.
 And then you step out of that shelter, out of sky-mourning. You emerge, butterfly, as the being in the 9 of Pentacles. Know her? Self-sufficient woman with falcon. Her dress trails the ground. Security, luxury.
It may feel like an inside war getting from cocoon to butterfly. How attached we are to our grief!
One more card for advice on liberation:
Indulge the process. Be patient. Revelation will come.
Do I make you think? 😉 I know I do! Revelation WILL come.
Love, MP