For Those Seeking
Astrological-Tarotlogical Consult:

I prefer Astrology & Tarot together but we can do either one on its own.
60 Minutes: $135 (Phone/Skype/Messenger/Gchat)
30 minutes: $70 (Phone/Skype/Messenger/Gchat)
TAROT TEACHING BUNDLES:
6 hours of 1:1 time with me (by Phone or Skype) $435
READING BUNDLES (ASTROLOGY & TAROT TOGETHER):
Scroll down for Reading Bundle Prices and other goodies!
Please read my Terms of Service page before purchasing. 
---
Astrology & Tarot Readings:

I may add more to the descriptions below…
*Transits and Tarot:
Astrological overview of your life now. Transits to your natal and progressed chart. Transits show us where the planets are now and how they are affecting you. Celtic Cross or other Tarot included. We can work with your questions (choosing 2 or 3 key life areas) or I can tell you what I see — or a combination. My most popular reading.
*The Hero (or Heroine's) Journey:
Separation. Initiation. Return. Where are you in this process? Where are you on your life journey? This is also a transits and tarot reading but with a larger scope, the bigger themes of your life. This reading seeks to answer the questions: where have you been & where are you going? 
*Soul's Purpose Reading: Why Are You Here?
For this reading I consult the Tarot as well as explore deeply your natal Saturn and Nodes of the Moon to divine your Soul Purpose. This reading is one of my favorites.
*Synastry – Love Reading:
Comparing two charts to decipher the good, the bad, the ugly, the amazing

of your relationship or potential relationship.
*Venus & Mars Reading:
We examine how you get what you want and why you can't get what you want. Gifts and pitfalls of your natal Venus and Mars and current transits to your Venus and Mars. Fix what needs to function better (says my Virgo Moon).
*Goddess Asteroid Reading:
A loving analysis of Juno, Vesta, Ceres, and Athena in your natal chart and by transit.
*Solar Return Reading:
A Map of the Heavens of your year ahead. What to expect. Where to focus. Key areas of life highlighted.
*Lunar Return Reading:
Significant transits for your month ahead + Lunar Return chart.
*Magick & Ritual:
Custom created ritual for you. Help with creation of altars, spells, herbs and oils for spell craft. Please email me for more information about these readings.
*Virgo Life Coach:
Are you procrastinating? I use my coaching skills and very Virgoan chart to help you back on track. Often it's better to do Virgo Life Coaching as a "bundle" — to buy a readings package and make a special plan/goals for you over a month's time, or longer.
All my Readings may include Past Life insights or Mediumship. It's not something I plan. It's something that happens. You may request Mediumship or Past Life details as part of any 60 or 90 minute Reading.
Please check out my REVIEWS page for client testimonials to give you a good idea of my reading-style. 
________________________________________________________________________
Readings Packages:
Here is the best deal for working with me – if you like to work in-depth, over time.
$364 – Four Hours of time
       $510 – Six Hours of time 
       *No Email with these. Only Phone/Skype/Facebook Messenger/Gchat.
---
Special Stuff:
Spiritual-Crisis Calls:
Sometimes I can do Same-Day Readings, depends on my schedule. You can always Email or message me on Facebook. There is a $15 additional fee for SAME DAY.
Weekly Tarot:
I pull a weekly card for clients on Sunday (sometimes Monday) and we chat a bit by Messenger or Email (10/15 minutes or so). Guidance for your week, sometimes prediction.
$70 monthly
Classes:
I publicize my on-line classes in blog posts or on Facebook. Metaphysical topics, astrology and tarot.
Lessons:
I am available for astrology or tarot lessons, in person or on-line. Scroll up for Teaching-Bundle prices.
Chat Rooms:
No new chat rooms in the works at this time, but I do have two that have been going strong for a couple years now. I create safe private spaces to discuss all things mystical and magical. ETA: I AM WELCOMING NEWCOMERS to Chatroom 2016

---
What is Duende?
Duende is a word that I learned in a poetry workshop many years ago. We were reading Lorca at the time.
From Wikipedia: Duende loosely means having soul, a heightened state of emotion, expression, and authenticity, often connected with flamenco.
Duende reminds me of the intuitive leaps that happen during a reading. Magical problem solving.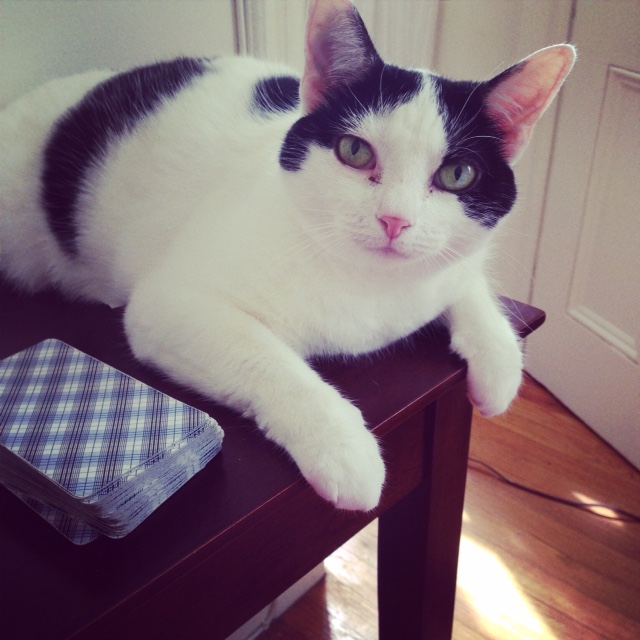 Payment via PayPal.