Just posted this on my Facebook: 
I will not leave you alone with your "bad" transits and I'll show you the good ones that are happening and where you can find STRENGTH.
All hour-long Readings are $125
Shorter Readings okay for follow-up questions, $65
I do Astrology and Tarot together. Stars and Cards!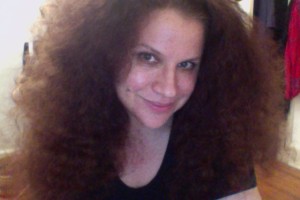 My favorite kind of Reading is Transits and Tarot, but I also do Solar Return, Lunar Return, Natal Chart, Progressed/Solar Arc Chart, Synastry, Readings on particular topics, Asteroid focused, Past, Present, Future.
Tell me what you want and we'll do it!
Read some of my TESTIMONIALS here.
I am down to earth, spiritual, practical, and have been told often by clients that I do not sugar-coat. Compassion is important to me though. I try to deliver all news with a gentle spirit, humility, and respect.
If you are open and willing, I am a smart and caring helper and guide for you, insightful and intuitive and my wisdom comes from actual life experience, not just books or theory.
My life/path has not been easy which makes it easy for me to hear you, see you, understand you, empathize, and help lift you out of hell if you want to be lifted out.
NO BULLSHIT READINGS, but with heart and understanding.
MOON PLUTO CONJUNCTION IN THE FIRST HOUSE WELL ASPECTED ALL AROUND MY CHART (yes this matters).
HOW TO SAVE MONEY WHEN YOU WORK WITH ME
I have Reading BUNDLES which save you money in the long run and allow us to work in depth over time. My one request is that you use up your time within a year of purchase date!
The four-hour Bundle is $360 (works out to $90 per hour instead of $125)
The six-hour Bundle is $510 ($85 per hour instead of $125)
You can also use the Bundles for LEARNING Astrology or Tarot (or receive help with your spellwork/witchcraft).
I work by:
phone
Skype
Facebook Messenger 
Gmail Gchat

For the Bundles NO Email Readings. Readings must be done in REAL TIME. If you REALLY want to do Bundles by Email, perhaps we can make a deal!
All my Readings may include Past Life insights or Mediumship. It's not something I necessarily plan. It's something that happens. You may request Mediumship or Past Life details as part of any 60 minute reading.
Please read my Terms of Service before purchasing.

PROCRASTINATORS READ THIS
If you need help with your PROCRASTINATION and time management, I have a long running Virgo Help for Pisces People program but I have taken down that Page for editing. Feel free to ask about this service. We would use a 4 or 6 hour Bundle for this.
CLASSES
I teach on-line in secret Facebook Groups, but also for SAW, the Sequential Artists Workshop!
I will be starting a new on-line school in 2018 – Tarot, Astrology, and much more.
I will be teaching TREE OF LIFE-KABBALAH (and techniques for adding it to your TAROT READINGS) starting October 2018. This is not a class but one-on-one only at this time. Purchase a Bundle for this.
YOUTUBE & other social media
I have NOT been back on YouTube as I promised. The proliferation of "spiritual teachers" really turns me off. Everywhere you turn there's an astrologer or tarot reader etc and frankly with the North Node in my 12th House by transit I just want to hide!
I can't hide though. I'm a helper and there's work to be done!
Nevertheless until my book comes out, I may be keeping a low profile. Easiest to find me on Facebook. I blog here of course, put out my newsletter, have a column on Patheos Pagan but to keep up with me DAILY, find me on Facebook. I make most of my posts PUBLIC. I'm also on Insta and Twitter.

METAPHYSICAL MENTORING
For those who want more, more time, more dedication, more one-on-one time with me.
The Metaphysical Mentoring Program hasn't been available since 2014, but I'm bringing her back!
I'll be ready October 1st but we can discuss NOW and you can also book NOW
Two and half weeks: $1225
I am developing longer versions of this program – month long and two months.

Mentoring is more intensive and intense than the bundles.
It includes HOMEWORK and a greater time and energy commitment.
Keyword: DEDICATION
Both the bundles and the mentoring is tailored to YOUR needs, what you want to know and what you want to learn.

Two key differences between the Bundles and Mentoring
1. Level of Contact. With mentoring we have a private FB group just for us, in addition to scheduled talk time.
2. There is homework. Creative, thought provoking homework created just for you. Lots of follow-up. Lots of ACCOUNTABILITY. 
FAQ about Metaphysical Mentoring coming soon! But please feel free to message me with your questions!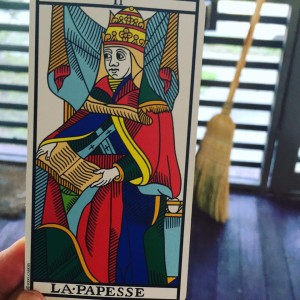 ---
What is Duende?
Duende is a word that I learned in a poetry workshop many years ago. We were reading Lorca at the time.
From Wikipedia: Duende loosely means having soul, a heightened state of emotion, expression, and authenticity, often connected with flamenco.
Duende reminds me of the intuitive leaps that happen during a reading. Magical problem solving.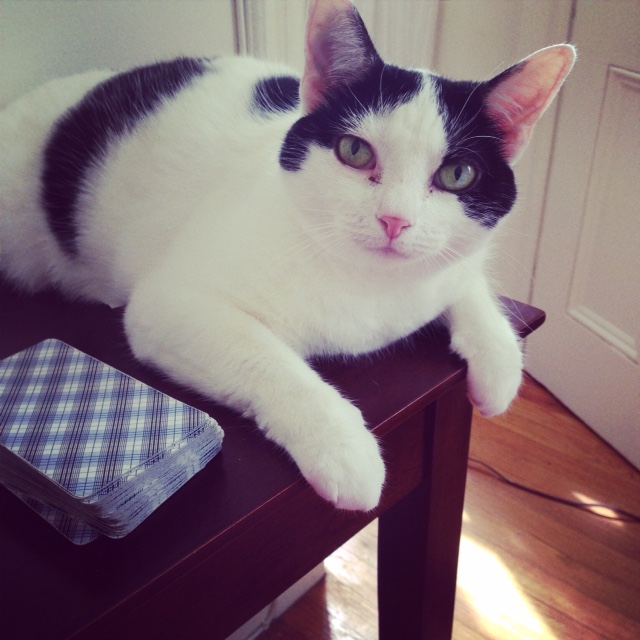 [/pure_column]
[/pure_wrapper]
Payment via PayPal.