Moonpluto@gmail.com
Email me for scheduling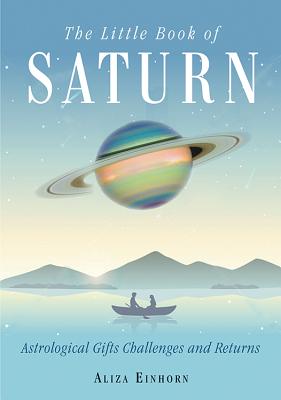 ASTROLOGY & TAROT READINGS:

*Astrology and Tarot (90 minute Reading) + Video Summary $265
This Reading includes a follow-up video/summary with cards and myself!
The video will be about 15 minutes. The video is posted on YouTube but as "unlisted" so only you can see it. You will receive the video within 48 hours of completing the Reading.
*Astrology and Tarot (90 minutes) $200 (no video summary)

*Astrology and Tarot (60 minutes) $145
*Tarot ONLY (40 minutes) $100
*Tarot ONLY (20 minutes) $75
*ALL ASTROLOGY READINGS ARE FOR ONE CHART (yours/someone else's)
*ADD $25 FOR EACH ADDITIONAL CHART YOU WANT ME TO EXPLORE.
*MAXIMUM TWO CHARTS PER 60 MINUTE SESSION.
*MAXIMUM THREE CHARTS PER 90 MINUTE SESSION
Moonpluto@gmail.com
Email me for scheduling!

 WHAT HAPPENS IN A READING?
People ask me: Aliza, how do you work? What's it like?
I try to summarize: DUENDE!
(Scroll down this page to Cleo for Duende definition).
In a nutshell,
we explore what you want to know and what you *need* to know.
I love working with your questions, but I will also tell you what I see in the stars and cards.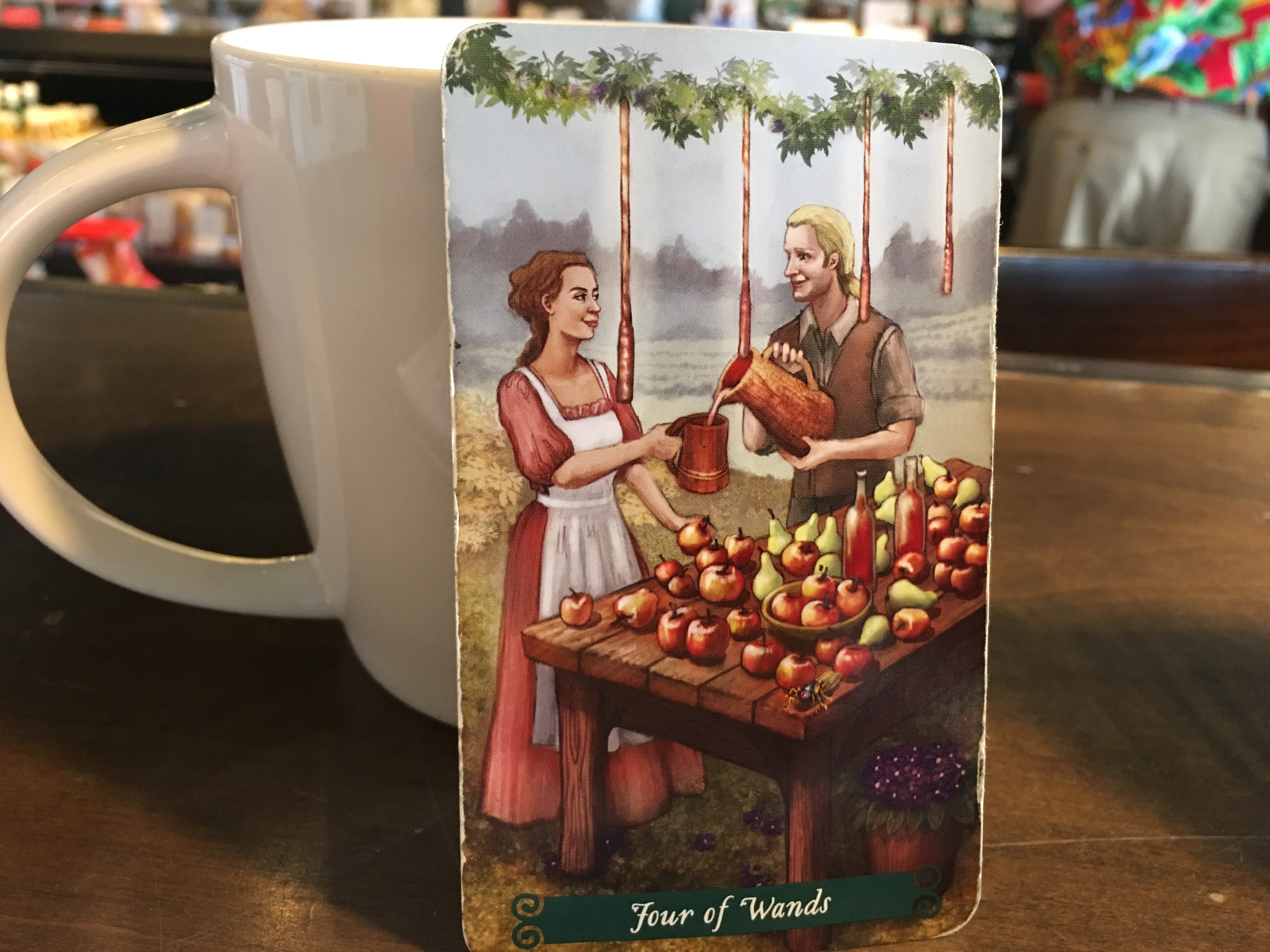 I will not leave you alone with your "bad" or challenging transits.
I'll show you the good ones that are happening too and where you can find STRENGTH! How best to use the energies that are unfolding in your life!
My readings are practical AND spiritual.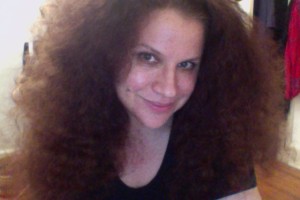 My favorite kind of Reading is Transits and Tarot
but I also do:
Solar Return
Lunar Return
Natal Chart
Synastry (comparing your chart with someone else's)
LIFE PURPOSE! LIFE PATH!
Readings on particular topics (your love life, your money)
and more.
I also LOVE doing Month Ahead transits and tarot (short time frame)

We zoom in to the fast moving transits AND the longer ones for that month PLUS a juicy card spread.
You can use a 60 minute or 90 minute OR use the bundles for this type of reading!
MESSAGE ME IF YOU HAVE QUESTIONS
Moonpluto@gmail.com
Tell me what you want and we'll do it!
Read some of my TESTIMONIALS here.
HOW TO SAVE MONEY WHEN YOU WORK WITH ME

I have Reading BUNDLES which save you money in the long run and allow us to work in depth over time. My one request is that you use up your time within a year of purchase date! Astrology & Tarot together. 
The four-hour Bundle is $460 (which makes each individual reading $115 instead of $145)
*YES I WANT HOMEWORK AFTER EACH SESSION: add $99
The six-hour Bundle is $600 (an even greater savings – each individual reading is $100 instead of $145)
*YES I WANT HOMEWORK AFTER EACH SESSION: add $99
HOMEWORK IS CREATED ESPECIALLY FOR YOU BASED ON OUR SESSIONS and is sent to your inbox in a separate email. It may include writing prompts or journal-work, mindfulness exercises, material to view or read, drawing, walking meditation, Tarot homework, creation of spells! Please note: the above list of homework given is just a random sample! Yours is tailored for you.
I am down to earth, spiritual, practical, and have been told often by clients that I do not sugar-coat.
Compassion is important to me though. I try to deliver all news with a gentle spirit, humility, and respect.
If you are open and willing, I am a smart and caring helper and guide for you, insightful and intuitive and my wisdom comes from actual life experience, not just books or theory.
MOON PLUTO CONJUNCTION IN THE FIRST HOUSE WELL ASPECTED ALL AROUND MY CHART (yes this matters).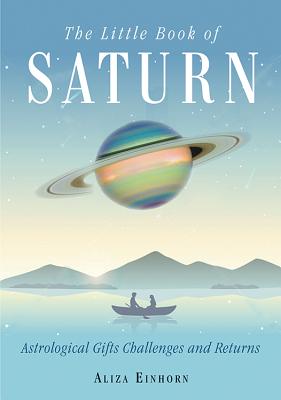 NEW!
WRITING PROJECT CONSULTS $525 
Two 60 minute sessions
These are not my usual Intuitive Readings however I do bring my intuition to everything I do.
My first book is coming out June 1st.
This link will take you to the pre-order page! 
In addition to being a writer, I have REAL WORLD experience in publishing, working with editors and a publishing house, and I can walk you through the process and answer questions you have about your own writing project.
We can use these sessions for exploring the emotional, the practical, and the writing itself. Some options include:
*writer's block, feeling stuck
*discovering what your project needs next
*is it time to step back/taking breaks
*BEGINNING a project
*time management for the writer (cultivating good habits)
*procrastination
*inspiration
*finding your voice
*the publishing process: self publish vs. traditional publishing
*your writing goals, short term and long term
SUITABLE FOR BOTH BEGINNERS AND PUBLISHED WRITERS.
I HELP PEOPLE GET UNSTUCK
Every issue is practical AND emotional. We will address both.
I don't edit or proofread work but I am happy to read a sample of your project and give feedback as part of this service – poetry or fiction or non fiction.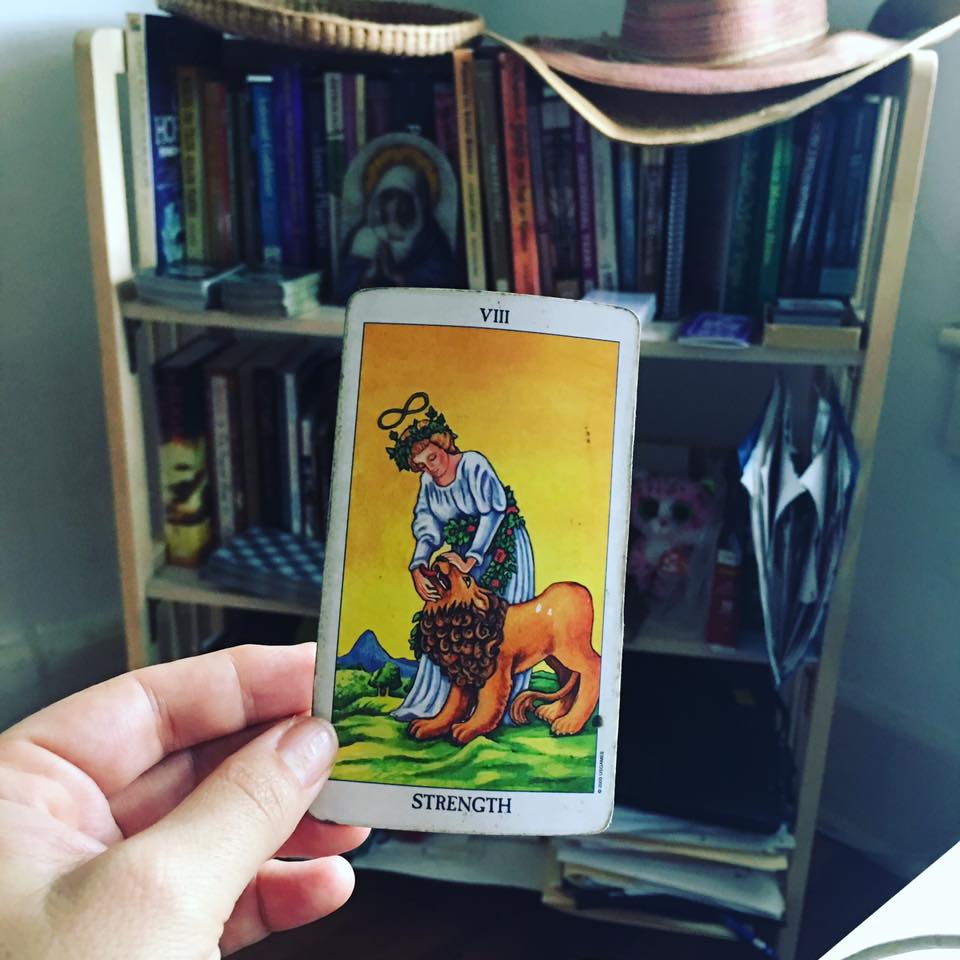 I work by:
Phone
Skype
Facebook Messenger 
Gmail Gchat
I do not do VIDEO READINGS. I find them distracting so Skype is Skype audio and FaceTime is also audio only.
NO EMAIL READINGS AT THIS TIME. All Readings are done in real time only.
All my Readings may include Past Life insights or Mediumship. It's not something I necessarily plan. You may request Mediumship or Past Life details as part of any 60/90 minute reading.
Please read my Terms of Service before purchasing I know I sound annoyed in my TOS, but I had a flurry of No-Shows and realized I had to create some rules

Please redeem your Reading within a year of purchase (single session OR the packages/bundles)
Please note I do NOT do VIDEO Readings (with one exception – the video summary) only AUDIO (phone or skype) or typing back and forth, like on Facebook Messenger. Video distracts me and if I'm on video I'm gonna be sitting there thinking about my HAIR rather than tuning in to your questions!
Please note I do not record Readings (I encourage note taking) but if you want to record the reading on your end, feel free!
---
What is Duende?
Duende is a word that I learned in a poetry workshop many years ago.
We were reading Lorca at the time.
From Wikipedia:
Duende loosely means having soul, a heightened state of emotion, expression, and authenticity, often connected with flamenco.
Duende reminds me of the intuitive leaps that happen during a reading. Magical problem solving.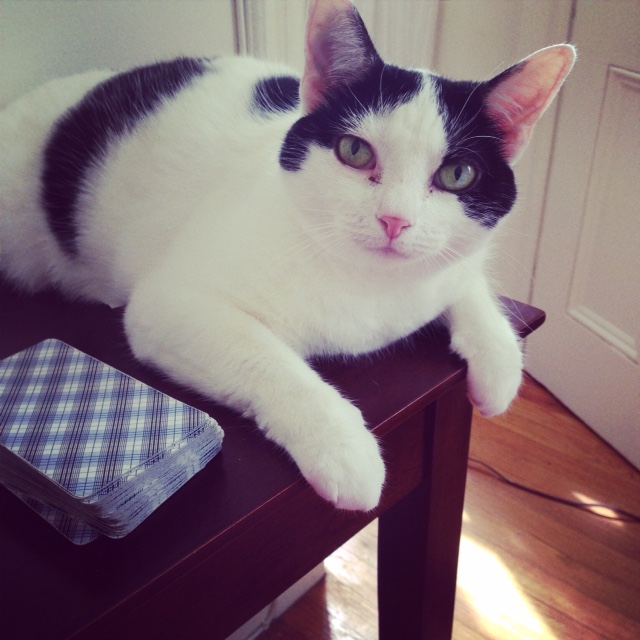 Payment via PayPal.