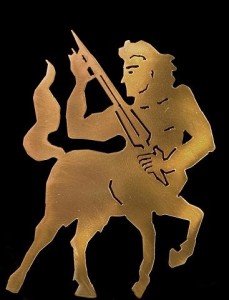 I'm not really sure what to blog about but wanted to put something up.
I had a strange day yesterday, felt acutely sensitive, even wrote an astrologer friend of mine, wondering if he was feeling it too (he was) and wondering what it was about because it didn't feel "mine."
I had a strange morning too, and then like many others in the U.S. woke up to the news out of Colorado.
And no, I won't be searching for the shooter's natal chart or give you my thoughts on the sky at the time to supposedly explain WHY. I will skip my Stars Today column.
I am around today though so if you have a particular astro topic you'd like me to blog about, no matter how random or silly or serious, please feel free to suggest it!
Love, MP