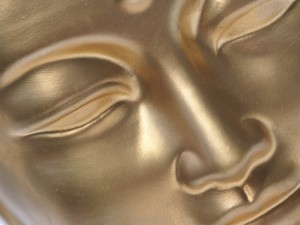 I tend to figure things out as I  go along 🙂
I now have a clearer idea of how I want the class to work, Please read on…
The class will be us going through the month together. Transit by transit (well, the major ones and/or the interesting ones) including New and Full Moons. All the changes. It's a drop-in "class." People are in different time zones. There is no "set time" that I will be in there but I WILL be in there. Thus my presence on Twitter and on my FB page will be less. Still will be blogging though 🙂
In the class, you'll be allowed to post questions, to ask questions, to answer questions. I feel like… I feel like it could be really special.
And not just astrology, I also want to share spiritual guidance as I receive it or learn it. I want to give homework assignments which you can do or not do 🙂 directives to meditate or engage in other intentional practices. Which you can do or not do 🙂 And Tarot draws for participants.
It will be free-flowing but with little Virgo structures. No obligations though. You don't have to say a word. You can just read or you can participate. Everybody gets an A! And if you have even the most "basic" astro question, please ask it! 
In a nut shell (or crab shell)  I'll be looking after you and guiding you for the month with all my MoonPluto and Cancer Stellium goodness 🙂
Email me for details at moonpluto@gmail
***
This is Part 2 of the 7-Day Cleanse. And I am also more clear about what this is about for me. About letting go of an attachment. And last night in my meditation class I came up with an image that I will keep returning to each day in short periods of sitting meditation.
You don't need to meditate. You can do something else. But DO something. A reader wrote in the comments about using candles. It's totally up to you. I recently rearranged my room and earlier this year we had fleas 🙁 I didn't want to sit on the floor for months but now I'm back to it. It feels good.
I did a 15 minute sit this morning and will do another one or two today and again returning to this image, this visualization. It's like listening to Phillip Glass 🙂 It is the same but different. It is beautiful but difficult. It is worthwhile. It moves you even though you stay put.
I wish oh how I wish I could have exactly what I want RIGHT NOW. Since I am not that kind of magician, I will sit. And then get up.
What I have learned so far: that I am still in the fist of the attachment. Solution? Do nothing. Sit still. 
Love MP