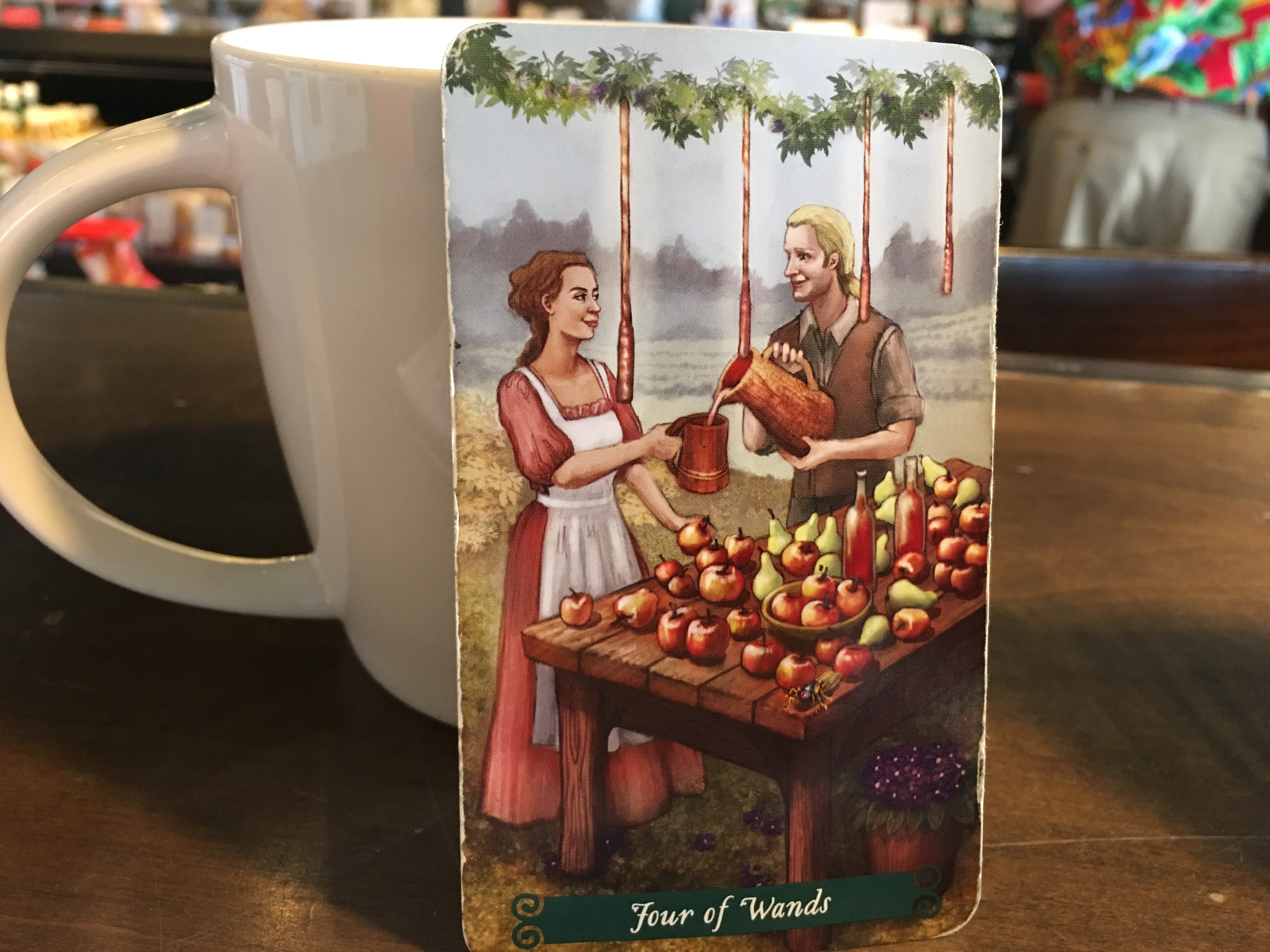 ANNOUNCING CHANGES to the new Tarot Group I was advertising.
In part I wanted to do this new Tarot Group for me.
Because I love Tarot, I love to teach Tarot. It's part of my income yes but it's also my deep love for these topics, devotion to these topics.
But now I've decided to scrap my original idea. The one I've been advertising.
I'm not liking some of the responses that I'm getting and it's making me think – that I'm going about it the wrong way.
So I am REVISING my plan and the cost.
It's Mercury retrograde after all. Was bound to happen.
If you want to be part of my two-month group. $200.
Two month group.
Message me if you want in.
If you want in then PayPal moonpluto@gmail.com
No time to waste.
No worries if you were interested before and now no longer are
Time frame April 15th to June 15th.
Thank you and much love xoxo
PS For details on form/content/intent, just message me!